Giving Beekeeping Guidance by cOmputatiOnal-assisted Decision making
Closing conference
The B-GOOD Closing Conference concluded successfully, marking the culmination of four and a half years of dedicated research, extensive field studies, the development of innovative technologies, and the exchange of knowledge among project partners. You can access some of the conference highlights via the buttons below.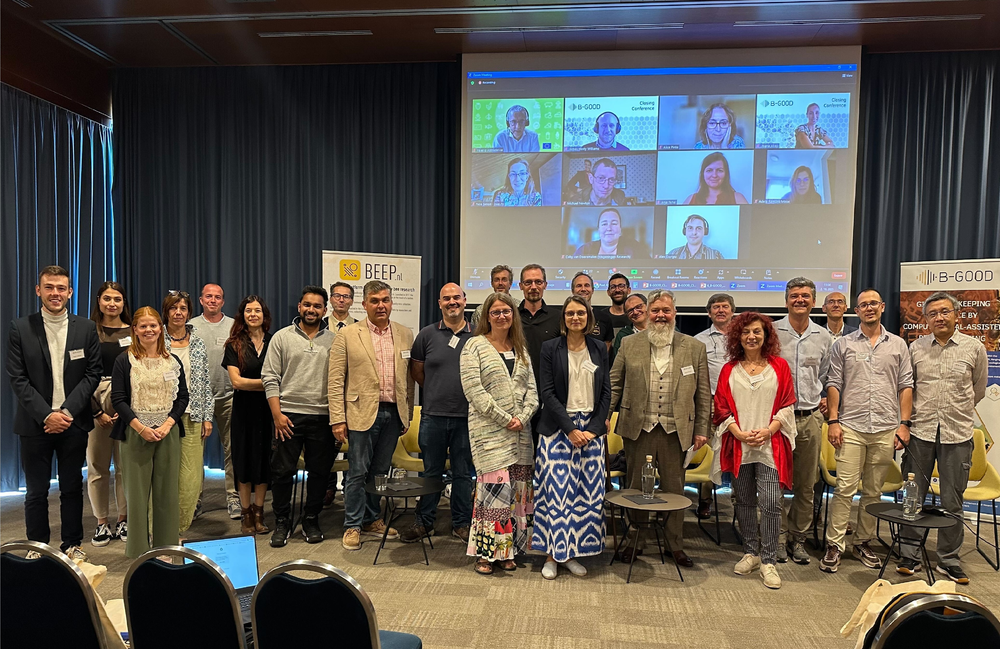 Photo: online and on-site participants of the B-GOOD Closing Conference
We are delighted to invite you to the B-GOOD closing conference - a scientific day including oral presentations, poster sessions and information market stands to learn more about the results and technologies of the project, and meet the consortium members!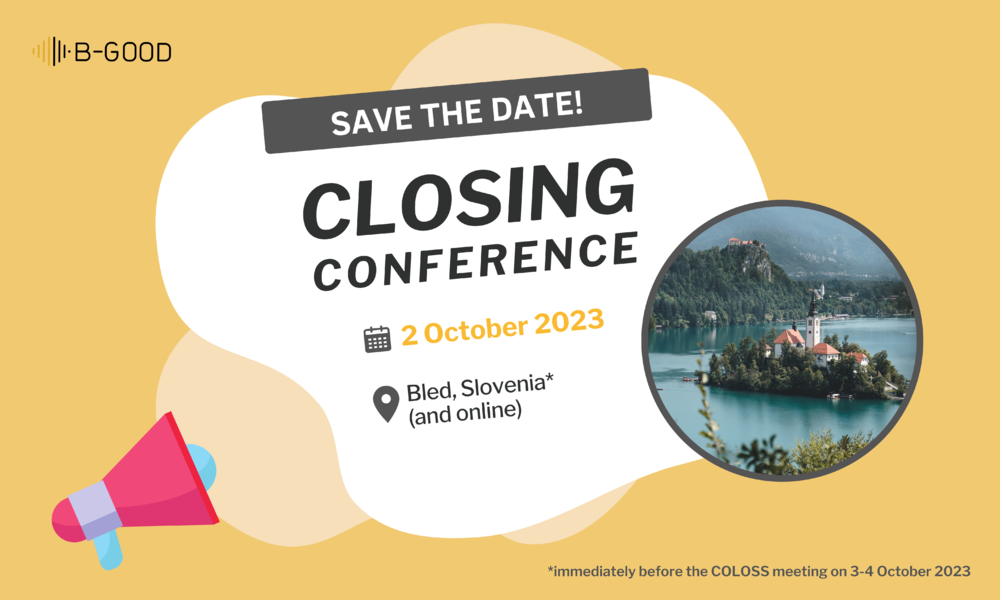 If you are interested in joining the meeting, we would like to ask you to fill out the registration form. Please note that travel and accommodation costs should be covered by participants themselves.
The event will take place on the 2nd of October 2023 in Bled, Slovenia (and online) immediately before the COLOSS meeting on 3rd and 4th of October.
Conference venue: Rikli Balance Hotel
Accommodation: You can book your accommodation at three suggested hotels, all within very short walking distance within Bled:
RIKLI BALANCE HOTEL****
HOTEL SAVICA****
GRAND HOTEL TOPLICE*****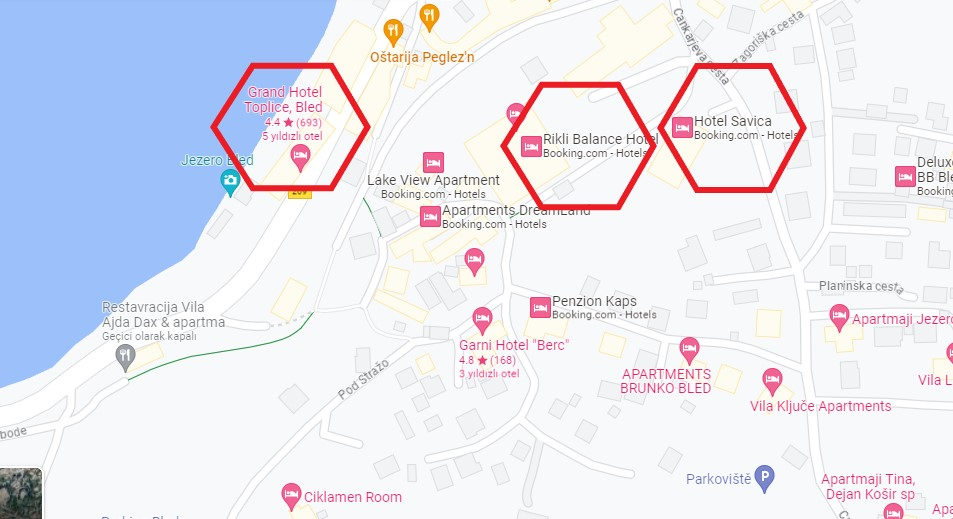 To book a room at any these three hotels, please use the following link (valid until 04.09.2023).
A limited number of rooms have been block booked for the participants for the B-GOOD and COLOSS 2023 meetings with an option until 4th September 2023. After this date, reservations will only be possible upon availability.
You do not have to choose from these three hotels. There are many other accommodation options available in Bled, ranging from hostels with bunk beds to 5* hotels. Please book individually and you can view possible options here: https://www.bled.si/en/accommodation/list-of-accommodations/
Travel: To travel from Ljubljana airport (Jože Pučnik airport) to Bled there are various options (including train), but we suggest a shuttle. A special price of € 14 per person one way has been agreed with the ZUP-PREVOZI company.
If you wish to book this service please send details (Name, flight number and departure airport) to the local COLOSS organiser e-mail: leticia.salvioni1@um.si. If you wish this special offer also for the return shuttle, send details of your return flight.
To use a Business Private Shuttle transport, you need to book the transport facility using the form on the ZUP-PREVOZI website: http://datamix.si/obrazci/index_en.php. Prices for Business Shuttle: 1-3 passengers € 48; 4-8 passengers € 65 (Price is per journey not per person!).
You can hire a private taxi from the airport to Bled. The price approx. will be from € 55 to € 65.
Please book the shuttle transport after you have booked your flight (the driver needs your flight number in case your flight is delayed).